Recently, the Huffington Post wrote an article entitled "11 Famous Women Who Stand Up For Your Right To Orgasm," in which they spotlighted some celebrities that are speaking out against orgasm inequality between the sexes.
(Orgasm inequality simply refers to the fact that men get off more often then women during sex.)
The author at Huff Post says that although this is a complex issue, one underlying reason for this is because culturally women are made to feel shame about being too sexual.
From a biological standpoint the vagina is more complex than the penis, but once you know the tricks, female orgasms are more intense and longer lasting than those of the male.
However, having a selfish partner in bed, may not be the issue.
You could suffer from any of the following:
Or maybe you just want to spice thing up and get mind-blowing G-spot intensity (try the G-shot).
Whatever the issue may be, there is something you can do about it. After all, life is too short not to climax.
Here are some celebrities that think so too: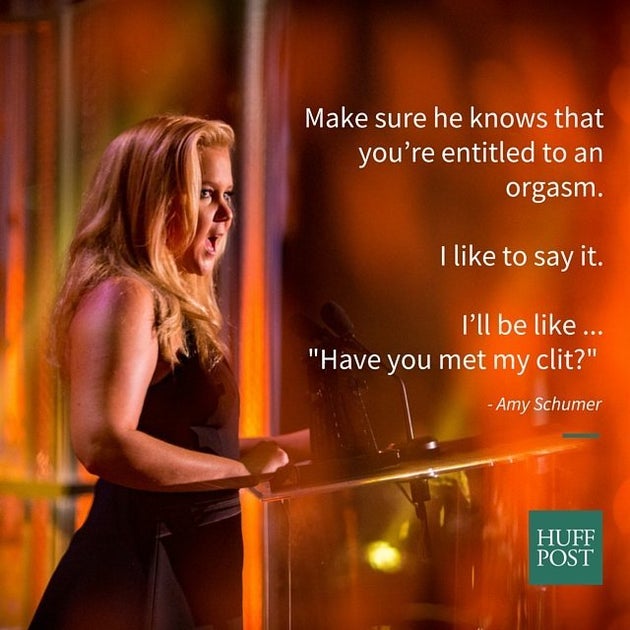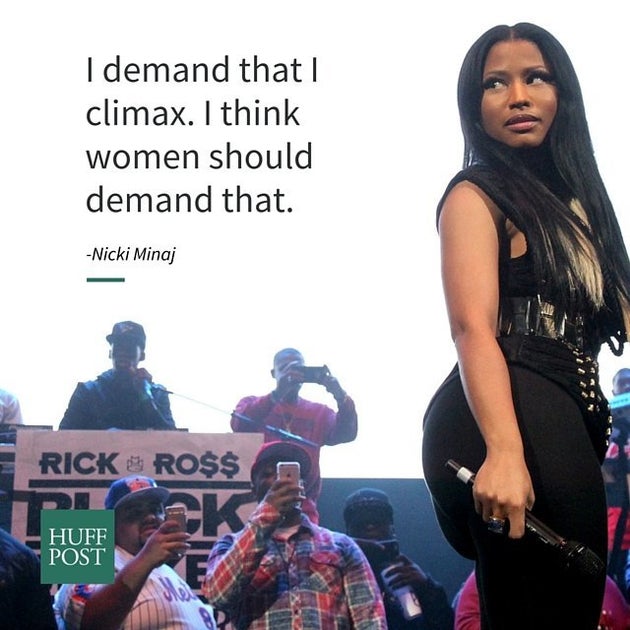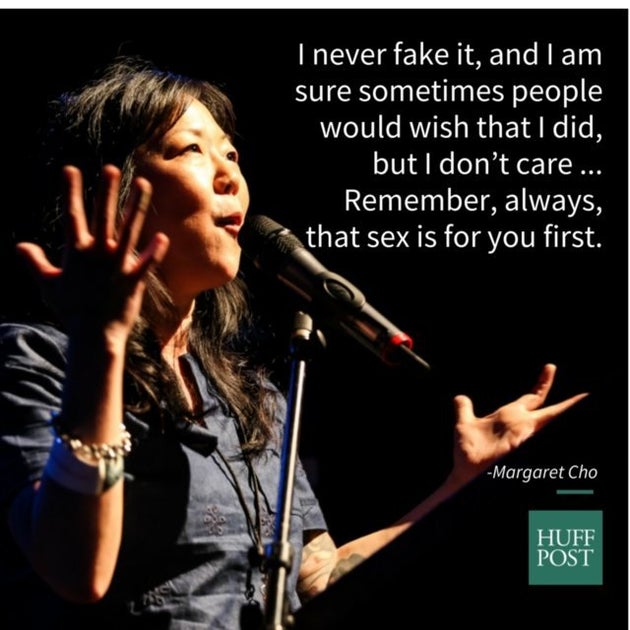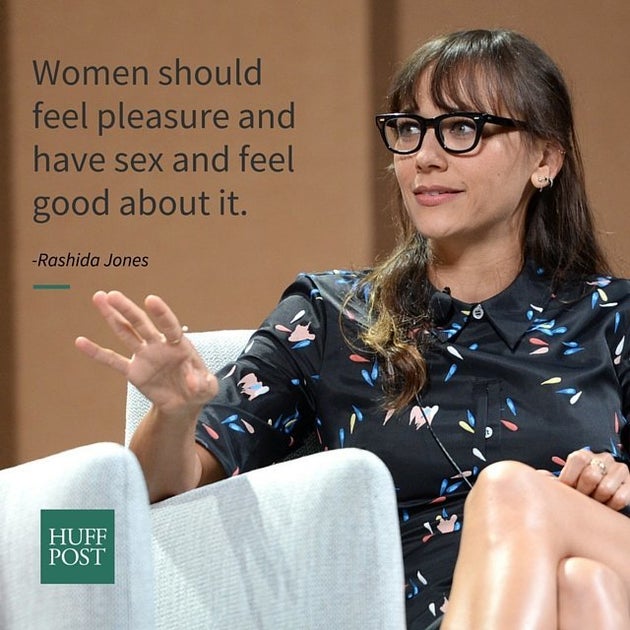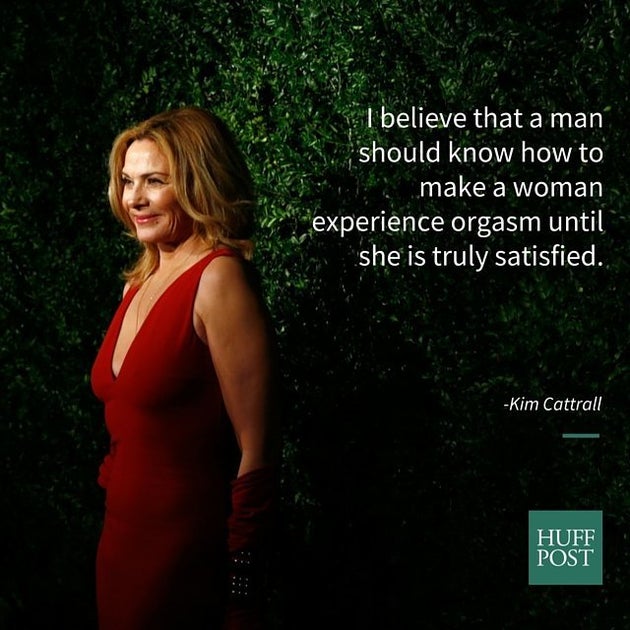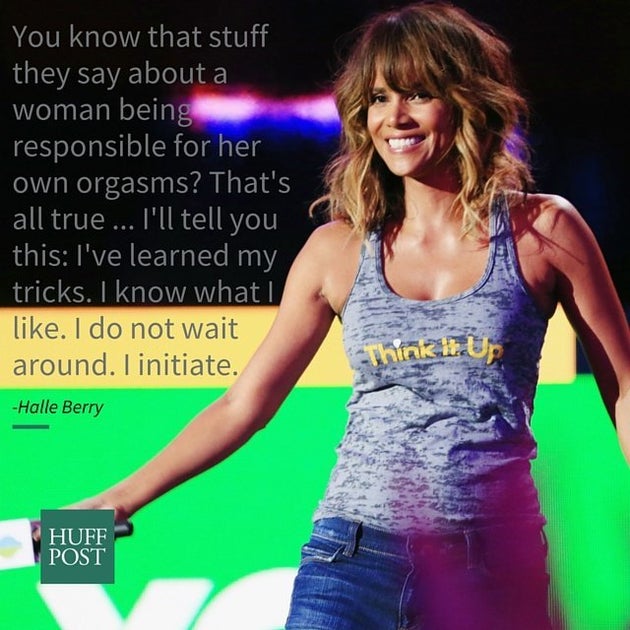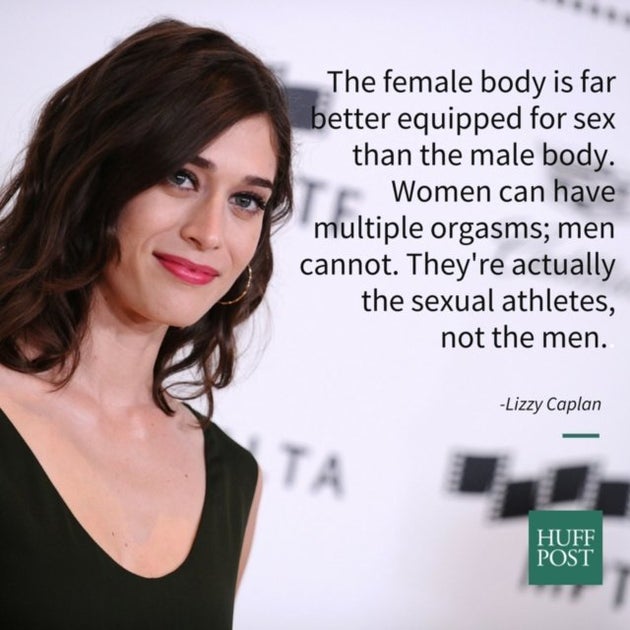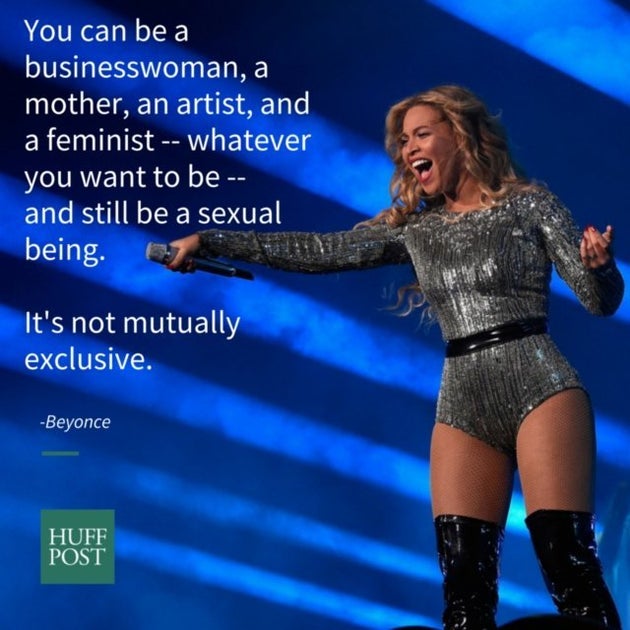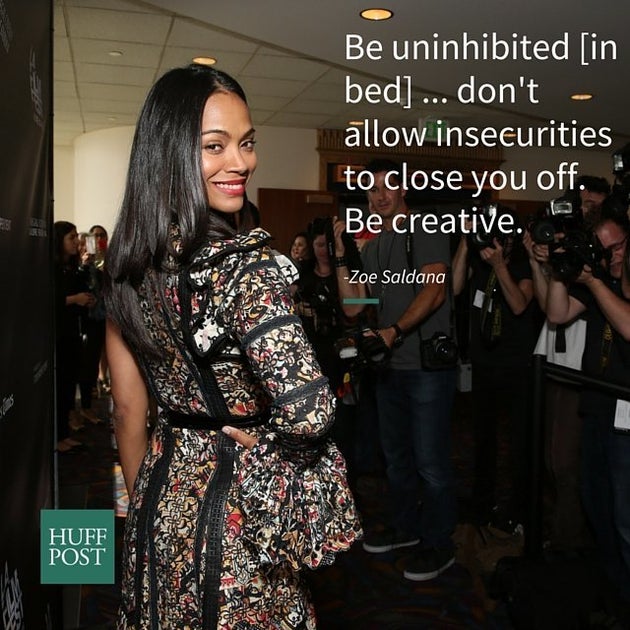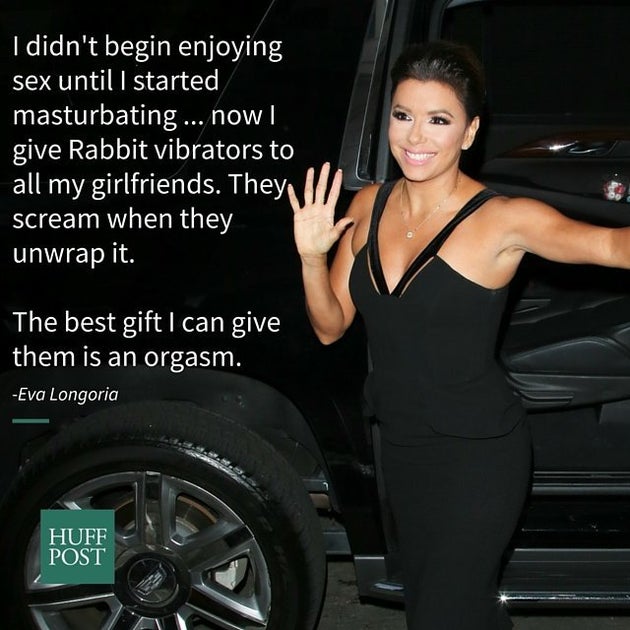 Please share this!